Light Of Bengal Restaurant
Aberdeen
AUTHENTIC INDIAN CUSINES IN ABERDEEN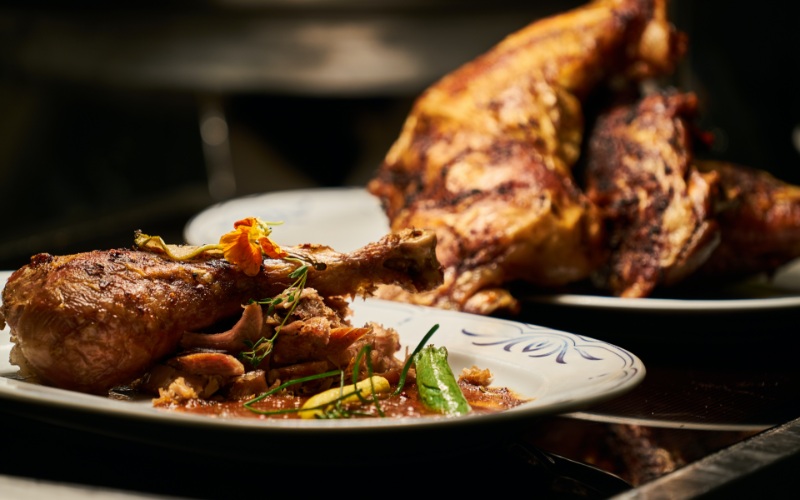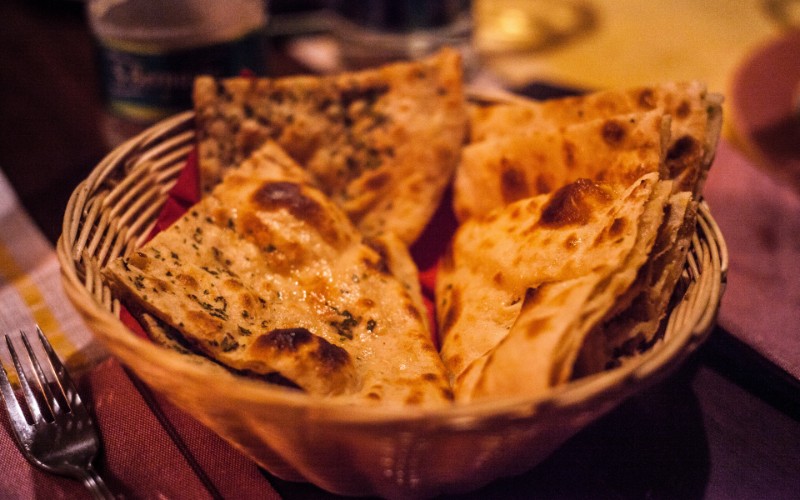 Welcome to Light of Bengal Aberdeen restaurant on 13 Rose St, Aberdeen, Aberdeen AB10 1TX, Here you enjoy delicious Indian cuisine, experience fine dining and treat yourself to authentic food and exotic drinks.
We are a luxury eatery with an extended invitation to groups, couples and friends who are looking to have fun and eat well at dinner time.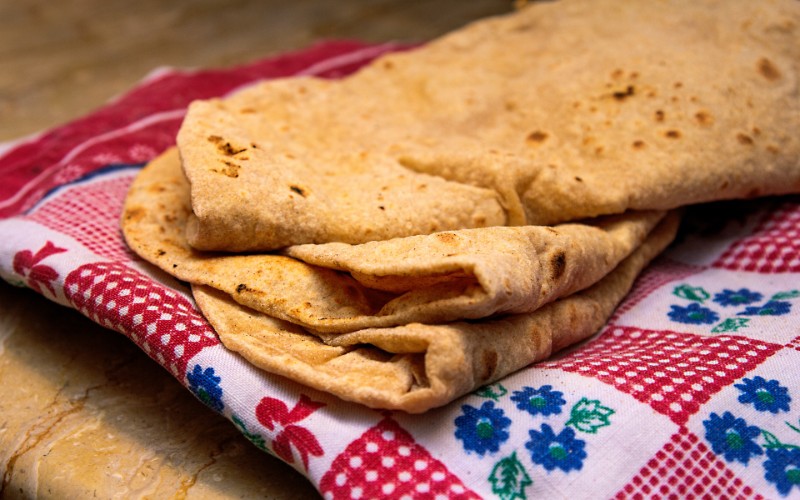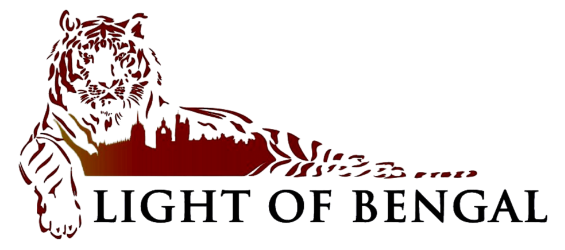 AUTHENTIC INDIAN CUSINES IN ABERDEEN
Light of Bengal Best Dining Experience in Aberdeen. A recommended restaurant for its lavish Dinner meals; a place where you find your favourite Curry, Tikka Masala, Tandoori dishes and the famous Naan bread and Mango Lassi cocktail.Order online for delivery or pick up.
Opening hours & Pick up services